Fr. Marko
June 8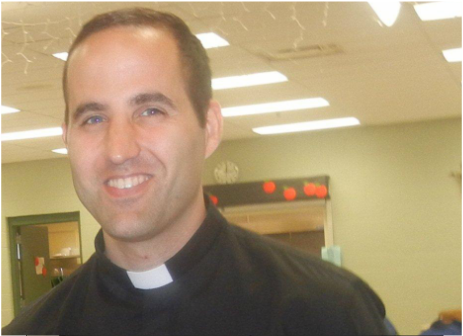 Talk Topic: The Power Of A Promise
Before entering the priesthood, Fr. Marko was very content working as an auto mechanic, attending college, and seriously involved in the sport of boxing when physical health issues brought everything to a halt. He began to wonder what role God played in his life and so he dug deeper into his Catholic faith and began reading Holy Scripture. He discovered a new found faith and came to understand the reality of Christ's presence in the Eucharist. He initially resisted God's call to the priesthood, but as his love for the Lord grew, so did his desire to be a priest. He was ordained in the Archdiocese of Detroit in May, 2013.
---

Fr.Ben Luedtke
July 12th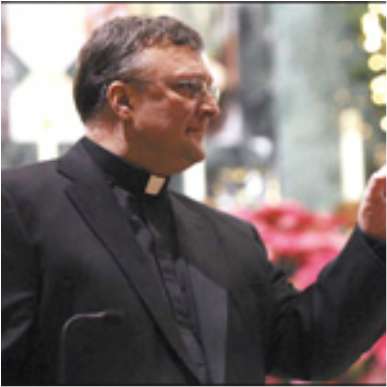 Talk Topic: Saved By A Promise
Father Ben has an extraordinary gift of preaching! He was ordained by Pope John Paul II in Rome, has worked on three continents and is a highly sought after speaker for retreats and missions. He personally knew Mother Teresa of Calcutta and was often her personal driver in Rome. Each Missionary of Charity prays for a special priest; Fr. Ben was Mother Teresa's special priest.
---
Fr. Steve Pullis
August 3rd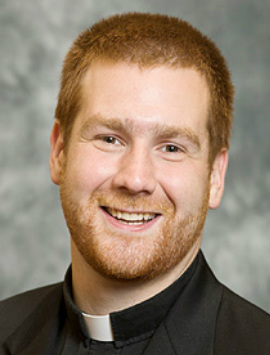 Talk Topic: The Promise of God's Presence
Fr. Steve is a young and dynamic priest and holds a special place in our hearts at Awaken Ministry as Spiritual Director! We love his joy in the Lord and compassionate heart. He sums up his love of the priesthood this way, "I love being a priest because I get to bring the saving power and Word of Jesus Christ to all that I meet!" Fr. Steve has 6 older brothers, 2 older sisters and a younger sister ( yep, 10 kids!), and he's pretty busy these days serving as Priest Secretary to Archbishop Allen Vigneron.
---