Sean Breeden
June 23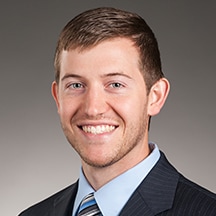 Sean has a passion for engaging people, especially young adults and young families. He loves to encourage people to go all-in for Jesus. His core message centers around the loss of his father when he was three years old and the subsequent healing that has taken place to bring him to abundant life in Christ. Sean has given talks and testimonies at many retreats, conferences, and parish missions; he was on the leadership team for several Lift Jesus Higher Youth Rallies in Toronto, Canada, and a guest on four episodes of the EWTN television program Crossing the Goal, for a panel discussion on the "Lies of a Generation." Sean is a 2009 graduate of Franciscan University in Steubenville, Ohio, and lives in Saline, Michigan, (just south of Ann Arbor) with his wife Lexie and their children Emma and Isaac.

---
Peter Herbeck
July 21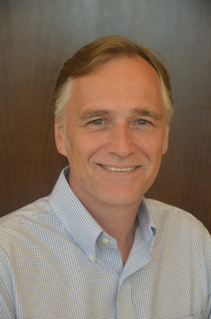 Peter Herbeck embodies the phrase, "on fire for Jesus!" His passion, enthusiasm and love for Jesus Christ are undeniable! For more than thirty years, he's been actively involved in evangelization and Catholic renewal throughout the US, Canada, Africa, and Eastern Europe as Vice President and Director of Missions for Renewal Ministries in Ann Arbor. He is a co-host for the weekly television programs, The Choices We Face and Crossing the Goal, host of the daily radio show, Fire on the Earth and a widely sought after conference and mission speaker. You seriously don't want to miss Peter...bring your family and friends to this outdoor Awaken event, and don't forget your lawn chairs and blankets! ( But...if it rains, we'll be inside the church.)

---

Deacon Michael Stach
August 25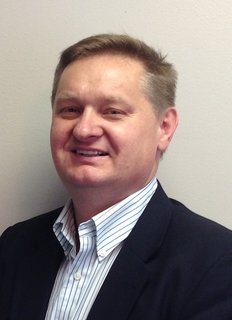 Dcn.Michael Stach's faith has taken him from Poland, during the last dark decade of Communism to the USA, from confusion to enlightenment, from two nights of darkness to a day of mystical experience of Christ's love and light! He has traveled between the search for knowing God to loving Him, and as he puts it, "Jesus gives me joy and fulfillment...and knowing and experiencing Jesus in my own life has liberated me from fear. When others experience Jesus' love and forgiveness, they are liberated as I have been liberated." Dcn. Michael Stach knows well the words of this summer's theme, "His Grace Is Enough" ...come, hear and be blessed!

---