Fr. Joe Horn
September 14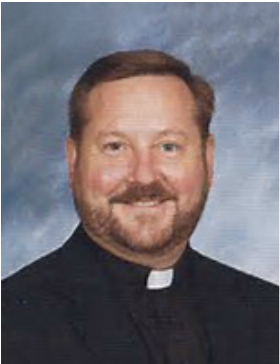 Fr. Joe loves Jesus with a deep passion, and carries with him the contagious gift of joy! He has one of those smiles that can light up a room and a laugh that makes one take notice, which is why when he talks about Jesus, people tend to listen; they want what he has! Fr. Joe also has an abiding love and affection for the Blessed Mother and desires that all know about her Son, which makes him the perfect fit to speak on this Fall's topic: Fall In Love With Jesus!

---
Fr. Patrick Gonyeau
October 12th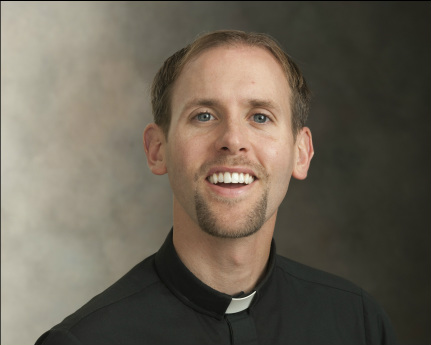 Once a thoroughly fallen away Catholic, Fr. Patrick experienced a great period of conversion in his life between the ages of 25-27, which not only led him back to the Catholic faith, but into the priesthood, as well. He is newly ordained in the Archdiocese of Detroit as of May 18, 2013, and is currently an associate pastor at National Shrine of the Little Flower in Royal Oak. Fr. Patrick has a passion for seeing God at work in the lives of others, especially the" bringing home" of the lost, whom he feels he identifies with! Prior to the priesthood, he enjoyed composing folk music, a hobby that he now finds transformed, leaving him singing about the wonders of God's love!

---
Fr. Joe Gembala
November 9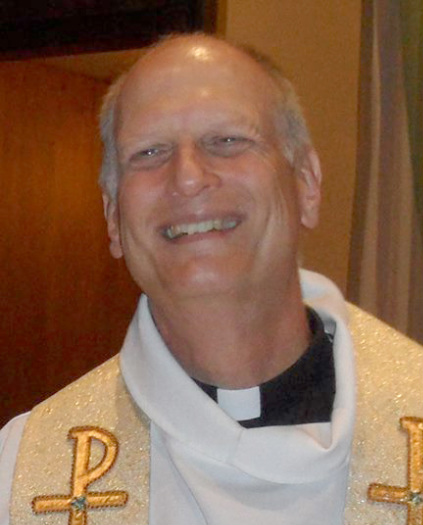 Father Joe Gembala is a former lawyer turned priest with a passion for sharing the Gospel! He has a big heart for the teens in his parish of St. Malachy in Sterling Heights, where he's recently been holding "Steubenville style" nights of Eucharistic adoration with over 350 people in attendance...young, old and everywhere in between! He is a huge U of M football fan, loves to travel as much as possible, and enjoys a good game of euchre!
---