Fr. Steve Mattson
March 24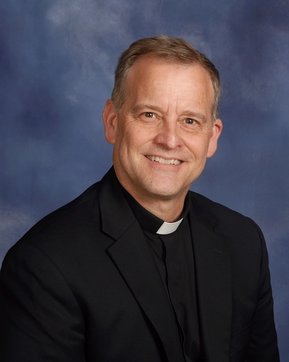 Fr. Steve Mattson is a priest of the Diocese of Lansing, Michigan. He is what is sometimes called a "revert" to the faith. He was raised Catholic, but his family left the Catholic Church after he graduated from high school. Then, after spending nearly twenty years as an Evangelical Protestant, Fr. Steve returned to the Catholic Church, and later felt the call to the priesthood; he is passionate about his love for Jesus and his Catholic faith. Come and be inspired in your faith by Fr. Steve!


---
Fr. Mathias Thelen
April 21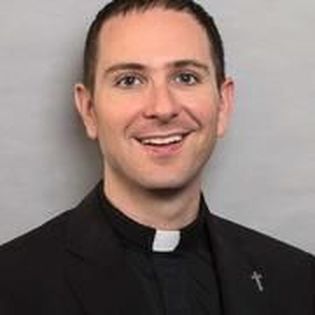 Fr. Mathias challenged God for signs that he should become a priest, and when they came, he said "no" because he'd just met the girl of his dreams, was a high school baseball pitcher and always wanted a wife and children. When he finally surrendered to God and made what he says was the hardest decision of his life, there were some family and friends, even his mother, who thought he wouldn't be happy not being married. Now they all see how truly happy he is being a priest. Fr. Mathias has become known for sharing the gift of healing prayer and his passion for the gospel of Jesus, Christ!


---

Fr. Patrick Gonyeau
May 26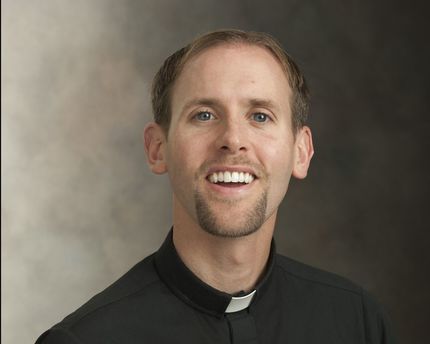 Once a fallen away Catholic, Fr. Patrick experienced a great conversion in his life, which not only led him back to the Catholic faith, but into the priesthood! He has a passion for seeing God at work in the lives of others, especially "bringing home" the lost, whom he says he identifies very well with! He is a bright and shining light for Christ in our world today, extremely popular among youth and young adults, and loved by all ages. He now serves as Associate Pastor of the Cathedral Cluster, consisting of The Cathedral of the Most Blessed Sacrament, St. Moses the Black Parish and Our Lady of the Rosary Parish.

---