Tom Naemi
September 20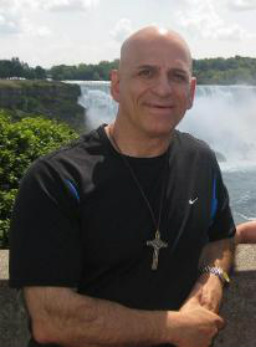 Tom Naemi was born in Iraq and came to Detroit with his family when he was 11 yrs. old. He was raised Catholic, but as an adult became involved in the corrupt world of violently competing businesses, which landed him in prison. He was filled with great anger but as prison ministry volunteers visited, spoke and prayed with him, he was encouraged to forgive the people he hated and he began to change as a person. Eventually he gave his life to Christ while sitting on a cell bunk watching a T. V. preacher. "At that moment I had a heart transplant and went from being a hard man to being like a marshmallow," explains Tom. He now travels the globe sharing the love of Jesus and using the gift of healing God has given him.


---
Fr. Craig Giera
October 18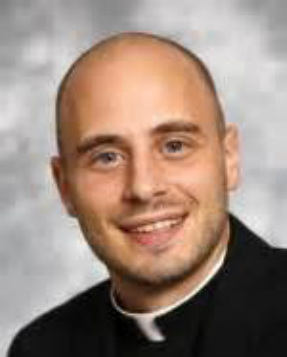 Fr. Craig's first thought of the priesthood when he was young was, "Who in their right mind would want to be a priest?" As a young adult, he pursued a passion in art and is a talented painter and sculptor who also loves playing guitar. It was while working in his Hamtramck studio, creating a body of work to apply to grad school, that he began hearing God's call to the priesthood. He credits the Blessed Mother for leading him to the seminary, and also some great polish priests he met, while on a mission trip to Ukraine, who's joy and love for the priesthood, influenced him greatly. Ordained in 2012, Fr. Craig is currently serving at St. Ephrem's in Sterling Heights.

---

Fr. Steve Pullis
November 15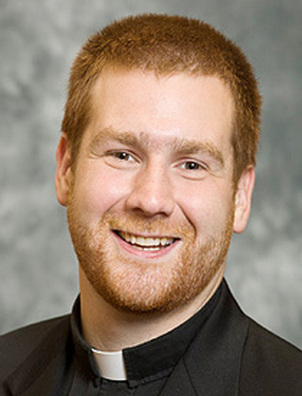 Fr. Steve sums up his love of priesthood this way, "I love being a priest because I get to bring the saving power and Word of Jesus Christ to all that I meet!" He has 6 older brothers, 2 older sisters and a younger sister ( yep, 10 kids)! He says that it was time spent in Eucharistic adoration, the study of God's Word and the great example of some excellent priests and lay people, that fostered his love of Jesus and his desire to answer God's call to the priesthood. Fr. Steve is Spiritual Director for Awaken Ministry and Priest Secretary for Archbishop Allen Vigneron.

---