Fr. Jason Brooks
December 1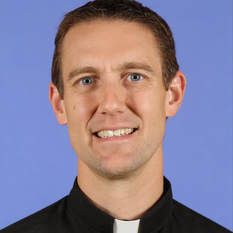 A native of Milwaukee, Father Jason spent part of his college days on the gridiron where he played NCAA Division III football for the Ripon College Red Hawks and hosted a weekly classic rock radio show. He was planning to become a teacher, but after his junior year, felt a call to the priesthood and entered the Legionaries of Christ seminary. He was ordained a priest in 2004. He's a fan of fast cars, a former DJ, blues singer, and spiritual leader to more than 700 young people as chaplain on campus at Holy Spirit Preparatory School in GA, where he also was an assistant football coach! Fr. Jason is now serving with the Legionaries in Bloomfield Hills and we welcome him to Awaken!
---
Fr. Ben Luedtke
January 5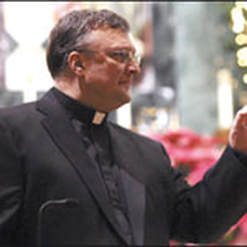 Father Ben has an extraordinary gift of preaching and a passion for sharing his love of Jesus with others! He was ordained by St. Pope John Paul II in Rome, has worked on three continents and is a highly sought after speaker for retreats and missions. He personally knew St. Mother Teresa of Calcutta and was often her personal driver in Rome. Each Missionary of Charity prays for a special priest; Fr. Luedtke was St. Mother Teresa's special priest.

---
Deacon Mark Livingston
February 2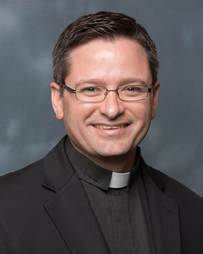 Deacon Mark was born and raised in the Detroit area. Before entering seminary, he earned a Bachelors of Economics and a Masters of Social Work, working in hospital administration. After 10 years away from the Church, he credits the Blessed Mother and Eucharistic Adoration for bringing him back to Jesus and His Catholic Church. Not long after his reconversion, he began discerning the priesthood and entered Sacred Heart Major Seminary in Detroit. God willing, he will be ordained for the Archdiocese of Detroit in May 2018.

---