Fr. Jason Brooks, LC
March 2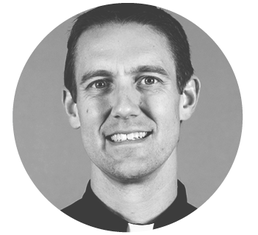 A native of Milwaukee, Father Jason spent part of his college days on the gridiron where he played NCAA Division III football for the Ripon College Red Hawks and hosted a weekly classic rock radio show. He was planning to become a teacher, but after his junior year, felt a call to the priesthood and entered the Legionaries of Christ seminary. He was ordained a priest in 2004. He's a fan of fast cars, a former DJ, blues singer, and spiritual leader to more than 700 young people as chaplain on campus at Holy Spirit Preparatory School in GA, where he also was an assistant football coach! Fr. Jason is now serving with the Legionaries in Bloomfield Hills and we welcome him to Awaken!
---
Fr. Tom Nguyen, OFM Cap.
April 6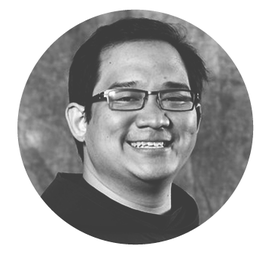 Fr. Tom Nguyen, OFM Cap. is a young Capuchin friar, ordained in 2016, and serving at the Solanus Casey Center in Detroit, he brings his invigorating energy and enthusiasm in his preaching and utilizes the human experience to look at how God's grace is all around us. His message is one of joy and hope grounded in the Franciscan perspective. Fr. Tom started Tap Into Life, a monthly gathering for young adults and also enjoys giving retreats for youth and young adults.
---
John Kazanjian
​May 4


John Kazanjian is an Armenian-American entrepreneur who loves people, preaching, and great coffee. He runs a laundry and shipping business serving students at the University of Michigan, but his true passion is spreading the Good News about Jesus. John serves as country coordinator of Turkey for Catholic Renewal Ministries and works with both the Armenian and Catholic churches to conduct events that lead people into a deeper relationship with Jesus through the power of the Holy Spirit.
---