Fr. Chas Canoy
December 4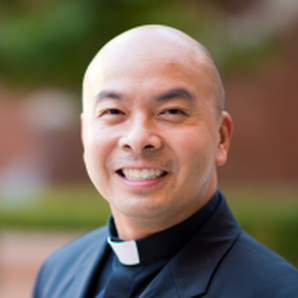 Talk Topic: Come Let Us Worship Him! Fr. Chas is from the Diocese of Lansing, but he grew up in the college town of Columbia, Missouri and what originally brought him to Michigan was his girlfriend. Before priesthood, he was a Business Planning Associate for General Mills and a Regional Director for Legatus, an organization of Catholic business leaders. It was a transformative 30-day Ignatian retreat during the Lent of 2001 that prompted Fr. Chas to enter the Sacred Heart Major Seminary in Detroit. He was ordained to the priesthood in 2005. He now serves as the Pastor of St. John Parish in Jackson, Michigan and loves golf, Michigan basketball and movies...as Fr. Chas' YouTube Channel reveals.


---
John Thorne
January 8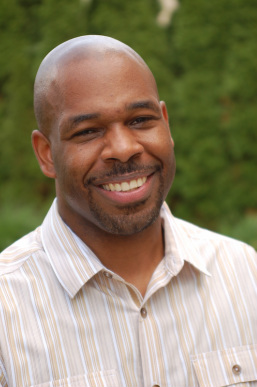 Talk Topic: In Good Times and Bad, Sing Praise To Our God: John is an extremely talented musician who travels all over the country doing music and workshops for choirs. When asked about the greatest joy in his ministry, he responded, "Music. It is my life, it is my prayer, my connection with my son, John, and it's how I break down barriers with others. I am able to touch lives in ways that I never imagined. It is a great joy because it's not me, it's all JESUS!" John attributes this joy to his faith and trust in God. He is currently Executive Director of the Detroit Catholic Pastoral Alliance. ( A local non-profit).

---

Fr. Brian Meldrum
February 5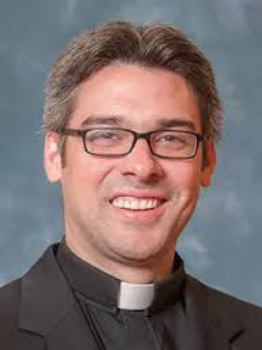 Talk Topic: Worship The Lord in Spirit And Truth; The Power of Confession
Fr. Brian is a newly ordained priest in the Archdiocese of Detroit as of May, 2015. His first thought of priesthood was in high school, but he dismissed the idea because he wanted to teach. After college, he ended up getting a job as a music minister; being involved in parish life is what ended up leading him to the priesthood. One of Fr. Brian's greatest desires is to share God's mercy and forgiveness in confession, and to help young people come to know Jesus. He currently serves at Our Lady of the Lakes in Waterford.

---