Dcn. Michael Stach
June 14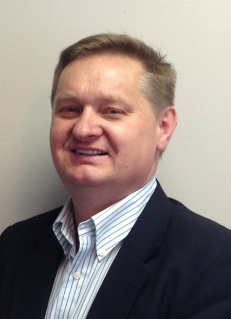 Dcn.Michael Stach's faith has been a journey in every sense of the word! It's
taken him from Poland, during the last dark decade of Communism to the
USA, from confusion to enlightenment, from two nights of darkness to a day
of mystical experience of Christ's love and light! He has traveled between the search for knowing God to loving Him, and as he puts it, "Jesus gives me joy and fulfillment and I like to share this with others. Knowing and experiencing Jesus in my own life has liberated me from fear. When His light of love and forgiveness comes on, other people are liberated as I have been liberated." All
of this and so much more, make Dcn. Michael a perfect fit for kicking
off our Summer Series!


---
Fr. Patrick Gonyeau
July 19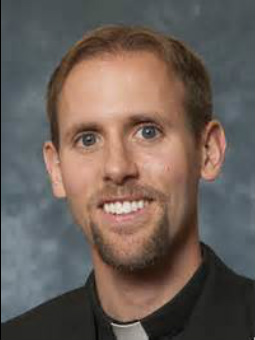 Once a fallen away Catholic, Fr. Patrick experienced a great period of conversion in his life , which not only led him back to the Catholic faith, but into the
priesthood! He was ordained in the AOD on May 18, 2013, and is associate pastor at National Shrine of the Little Flower in Royal Oak. Fr. Patrick has a
passion for seeing God at work in the lives of others, especially the" bringing home" of the lost, whom he believes he identifies very well with! He is a bright and shining light for Christ in our world today.
---

Fr. Ryan Adams
August 16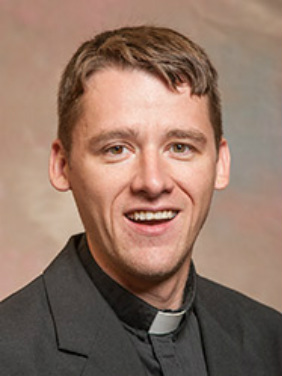 At the time of Fr. Ryan's conversion to the Catholic faith, he was on the verge
of being an atheist. It was through the study of philosophy and seeking wisdom that led him to discover the fullness of Wisdom found in Jesus. One day, he stumbled into Manresa Jesuit Retreat Center in Bloomfield Hills,
and told the priest there that he wanted wisdom or just wanted to die;
that priest introduced him to a Jesuit priest teaching philosophy at the University of Detroit Mercy who said that Wisdom is worth dying for...and so, as Fr. Ryan puts it, " I sought Wisdom and bumped into Christ for which I have never been the same!" Fr. Ryan was ordained in the AOD, June 2014.
---