Fr. Joe Freedy
December 9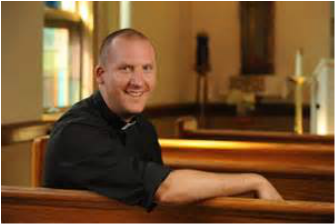 Fr. Joe played quarterback at the University of Buffalo and was a welcome face on campus; he partied hearty with his buddies and had a girlfriend he thought he would marry. But just before his Senior year, he called a life changing audible that perhaps he was meant to follow a different path. Fr. Joe is now Vocations Director in the Diocese of Pittsburgh, where young men, seminarians and others, are attracted to what he has to say, because they hear a message that speaks to their soul in a way they haven't quite heard before. Come and be inspired by Fr. Joe, the way so many others have!


---
Fr. Bob Johnson
January 20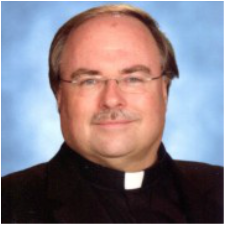 Fr. Bob's zeal and love for the Lord is contagious! He is a passionate preacher who describes his greatest joy as helping people "connect" with God, "especially during those moments when they experience God's love, joy and healing peace." He's recently returned to Detroit from being a missionary priest where he served in Antigua, West Indies, in elementary and high school education, radio, music and ecumenical ministry, and later as pastor of the Dutch-side of St. Maarten in the Caribbean, and as episcopal vicar for the islands of St. Maarten, Saba and St. Eustatius. Fr. Bob is currently Associate Pastor at St. Andrew's parish in Rochester where he helps people experience the love and hope of Jesus Christ.


---

Pete Burak
February 10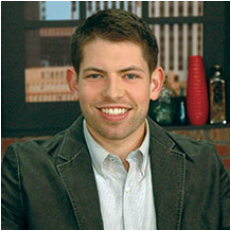 Pete has a big heart for reaching today's youth and young adults with relevant preaching and engaging stories, including of his two years on the University of Michigan basketball team. He is a 2010 graduate of Franciscan University of Steubenville ( FUS), Director of i.d.9:16, a dynamic and successful outreach to Catholic young adults in Ann Arbor, a featured speaker at the Lift Jesus Higher Youth Rally in Toronto, Director of Pine Hills Camp for junior-high-aged boys, and sought after speaker for numerous high school and middle school retreats. In summary, Pete's awesome!

---