Fr. Steve Pullis
September 16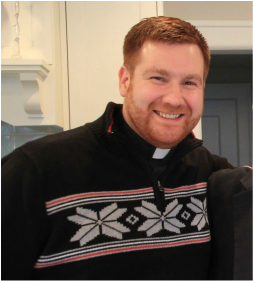 Fr. Steve says what he loves about being a priest is that he gets to bring the saving power and Word of Jesus Christ to all that he meets! He grew up as a parishioner at Ss. Cyril and Methodius, and points to Fr. Mikus and Fr. Ben as great examples of priesthood for him. In addition to serving as priest secretary to Archbishop Allen Vigneron, we are blessed to have Fr. Steve as Spiritual Director of Awaken Ministry. Fr. Steve also keeps busy studying for his S. T. L. at Sacred Heart Major Seminary, playing basketball, reading literature, and of course...sharing his love for Jesus Christ and His Church!


---
Fr. Marko
October 21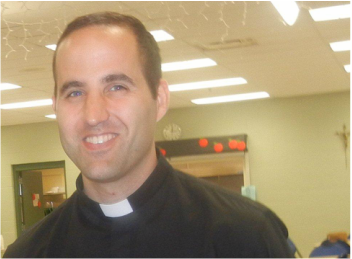 In his early twenties, Fr. Marko was seriously involved in the sport of boxing, attending college and working as an auto mechanic when physical health issues brought everything to a halt and things took an abrupt turn. He found himself forced to venture into the deeper questions of life as he began to wonder what role God played in all of it. He dug deep into his Catholic faith and discovered Jesus in the Eucharist and Holy Scripture. At first, he resisted God's call to the priesthood, but his love for Jesus grew, and so did his desire to be a priest. Fr. Marko's smile and joy in the Lord are contagious!


---

Peter Herbeck
November 18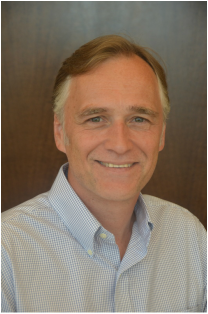 Peter Herbeck embodies the phrase, "on fire for Jesus!" His passion and love for Jesus Christ are undeniable. For more than thirty years, he's been actively involved in evangelization and Catholic renewal throughout the U.S., Canada, Africa, and Eastern Europe as Vice President and Director of Missions for Renewal Ministries in Ann Arbor. He is co-host for the weekly television programs, The Choices We Face and Crossing the Goal, and he hosts the daily radio show, Fire on the Earth. Peter is a sought after conference and mission speaker.

---